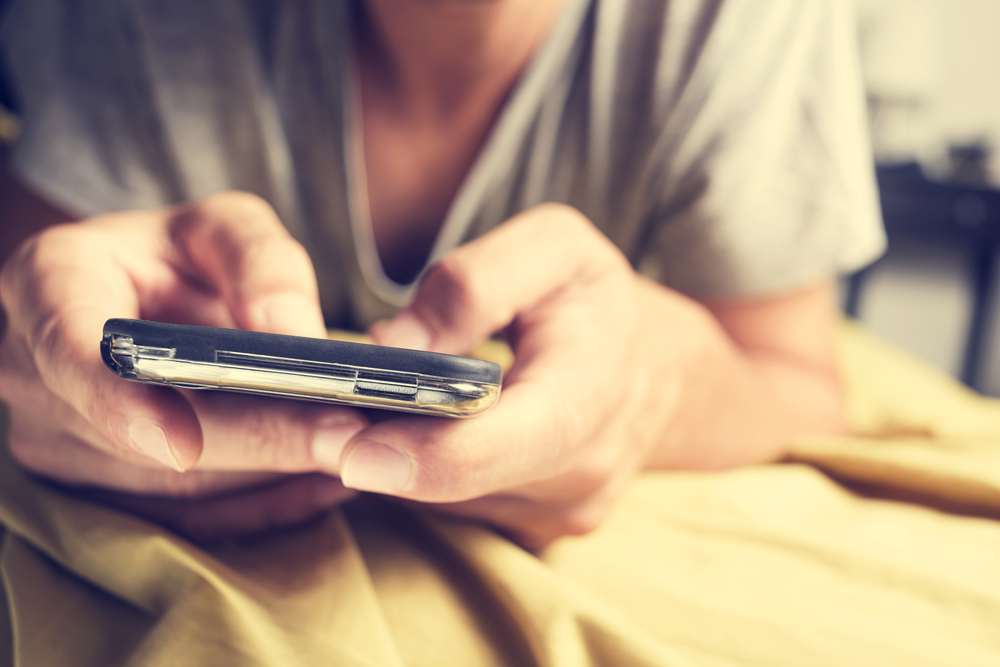 If you are HIV positive, have herpes, the human papilloma virus (HPV) or some other sexually transmitted disease (STD) dating can be a nightmare. How do you tell someone? How will they react? Failing to broach the subject could have huge social and even legal consequences. Fortunately, some forward thinking entrepreneurs have got your back. They just launched PositiveSingles the very first dating app for those with STDs.
The app works very much like Tinder, the look and swipe model. A photo comes up one at a time. You swipe right for interest in a profile and left to pass. This latest app also has a "let's meet" option. One unique feature is that you can view two profiles simultaneously. With Tinder you can only look at them one at a time. With PositiveSingles, you can select interest in either one or neither. Simply tap on the profile you like and swipe right.
There is also a community building portion. Users are encouraged to blog on the site about living with their disease, and a chatroom is available so users can get to know one another, ask for advice and offer it. Spokesman for the company Richard Cordova said those with STDs often feel isolated in the dating world. Once they disclose their condition on other dating websites and apps they are immediately passed over. "It's really not fair." He said.  "Should they be denied an opportunity for love simply because they struggle with a disease?"
This was the motivation behind the apps creation. There should be no shortage of users. According to the federal Centers for Disease Control and Prevention (CDC) 110 million people currently reside in the U.S. live with an STD. 50% of the population will deal with such a disease, whether they know it or not, at some point in their lives. You can learn more about this site at: www.positivesingles.com. The app is available on both Google Play and the App Store.