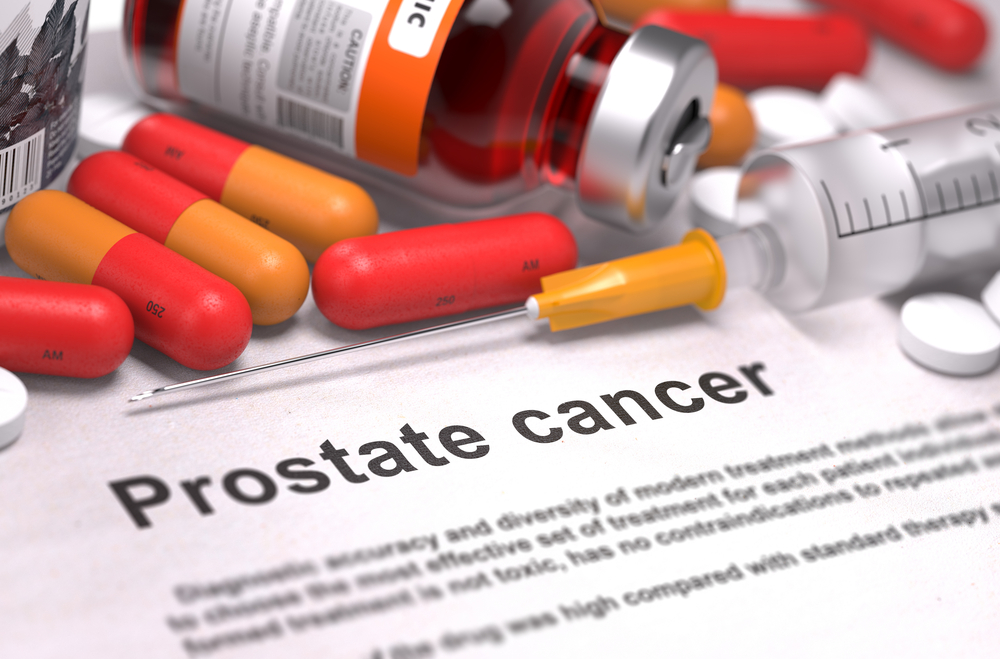 220,000 Americans are diagnosed with prostate cancer each year. But it can be difficult to detect, and to know if and when it will turn aggressive. This is important because the most effective treatment options come with a high-risk of serious side effects. Now, a new genetic test is on the market, and for qualified patients will be covered by Medicare. Medicare has recently approved for certain patients the Oncotype DX® prostate cancer test. Genomic Health, Inc. is the maker of it.
Chairman, President, and CEO Kim Popovits said 60,000 prostate cancer patients and their doctors will now have access to a test that can help them to decide which treatment option or options are best moving forward. The deciding factor on who will receive reimbursement is whether or not the cancer is deemed very low or low-risk according to guidelines set forth by the National Comprehensive Cancer Network (NCCN). Over 50% of men diagnosed with prostate cancer possess a low level variety statistics show.
Eligibility is also determined with the results of a Prostate Specific Antigen (PSA) test. This is a blood test which scans for the presence of a prostate-borne hormone. Medicare also takes into account the Gleason score. This is the grading system doctor's use when evaluating prostate cancer. If authorized to undergo the test and for reimbursement, Medicare will issue payment 45 days after being notified. Oncotype DX has been evaluated in 14 separate trials. Taken together this included over 2,000 patients.
The genetic test is the first and only diagnostic that can effectively predict both short-term and long-term outcomes. With it, doctors can more accurately predict risk, offer better treatment options, and improve the management of the disease. Men who are 40 years old and older should talk to their doctor or an urologist about when and how he should be screened.
African-Americans, those with a family history of the disease, and any man over 50 should be periodically screened. For those where a low-level of the disease is found, Oncotype DX offers a more advanced look at how far it has progressed, when it will turn aggressive, and when best to manage it. Now Medicare is making it affordable too.