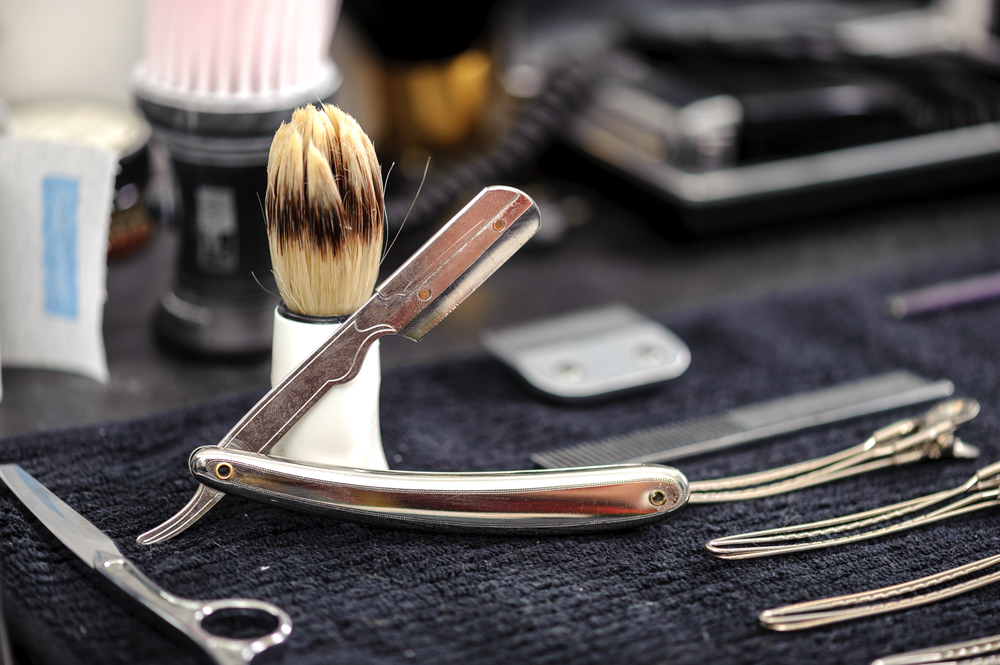 STD rates have been rising across the country. But some cities have seen a far more dramatic incline than others. A recent study found that Montgomery, Ala. had the highest rate in the nation. St. Louis came in at number two according to a rent application website. The information used was garnered from a 2013 CDC report. Now Keith Shackelford owner of Shack's Barber Shop is helping to stem the tide. The St. Louis businessman inherited his father's shop.
The senior Shackelford founded the business back in 1954. The current owner told a local CBS affiliate that he remembers the fear surrounding the HIV/AIDS outbreak of the 1980's. Besides spreading awareness and information, Shackelford says he offers free condoms, letting young men in the area know how important protection is to their welfare and future.
The barbershop owner is not alone in this effort. He is in partnership with a nonprofit called Blacks Assisting Blacks Against AIDS, and a health services organization called Erise Williams & Associates, Inc.
Shackelford gets a fresh shipment of condoms once a month. It doesn't cost him anything, he says. He places them in a fish bowl and makes them available to patrons and others in the neighborhood. The most striking thing about the report is the age bracket which saw the biggest rise in STD rates, 15-24 year-olds. 949,270 cases of chlamydia were reported among this group in 2013.
The barber shop has long been a magnet for men and a social focal point in the community, making it the perfect place to offer information and protection. Any sexually active adult should be tested at least once a year according to CDC guidelines. Men who have sex with men (MSM), intravenous drug users, sex workers, those who frequent them and other at-risk groups should be tested more often. Be sure to see a doctor or an urologist should it be time to be tested.