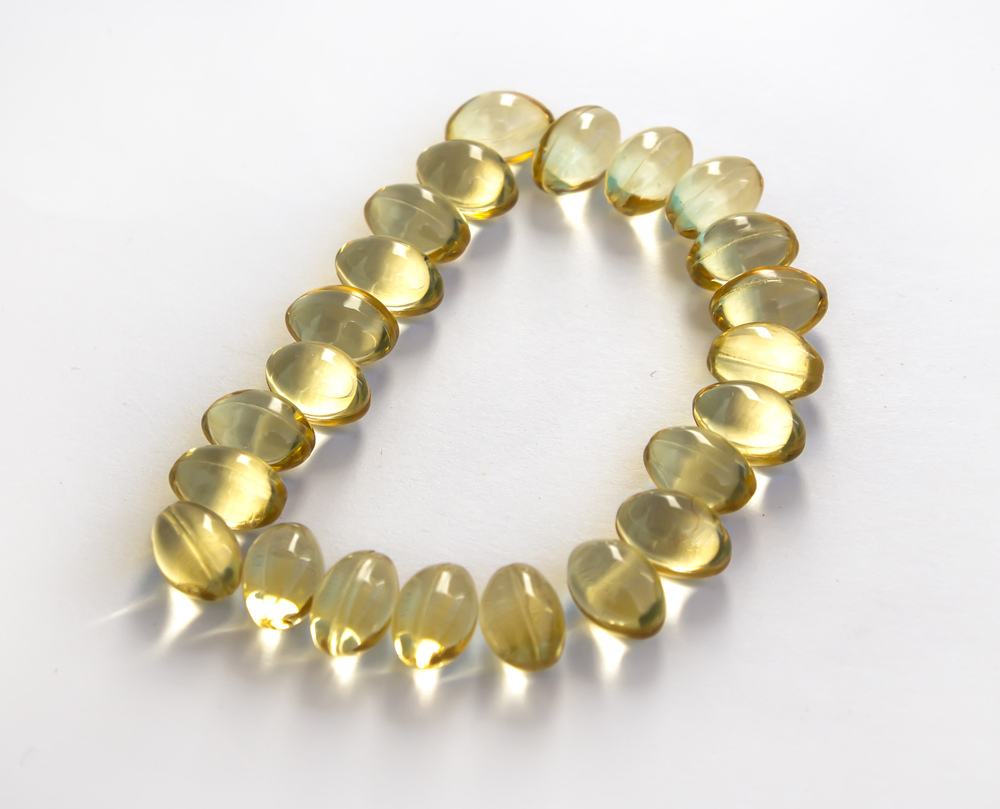 A new study shows an inverse correlation between vitamin-D in the bloodstream and the state of one's prostate. The lower the vitamin-D, the higher the prostate specific antigen (PSA) a protein put out by cancer cells. But for those who did not have prostate cancer, the lower their serum vitamin-D or the kind in the blood, the larger the prostate. 
Researchers at Northwestern University conducted the study, which was recently presented at the American Urological Association's (AUA) annual meeting, held this year in New Orleans. Researchers took their data from a larger study. 812 men took part. All were between 40 and 79 years-old. The average age was 62. Each had visited one of the university's outpatient urology clinics in Chicago. 509 were found to have prostate cancer. 303 merely had enlarged prostates.
Previous studies have shown that vitamin-D might slow the progression of prostate cancer as well as that of an enlarged prostate. Adam B. Murphy, MD was the principal investigator. He said laboratory evidence suggested such in cell models. They wanted to see how it was in men in real life.
Researchers did not expect the differential. Experts say this is complex biology, and the vitamin has a different effect on healthy tissue than it does on the cancerous kind. Each man in the study had been given a digital-rectal exam, had a PSA test that showed an elevated level, had a vitamin-D serum test, and underwent a transrectal ultrasound (TRUS)-guided biopsy.
Researchers were surprised to find that 35% of the men had a vitamin-D level deficient to the point of being at-risk for osteoporosis. Of course serum vitamin-D and that which inhabits the bones may be at different levels. Still, due to this research serum vitamin-D may someday become an indicator of prostate cancer, or an enlarged prostate. All men over 50 should talk to their doctor or urologist about prostate cancer. The earlier it is caught the better the treatment options and outcomes will be.