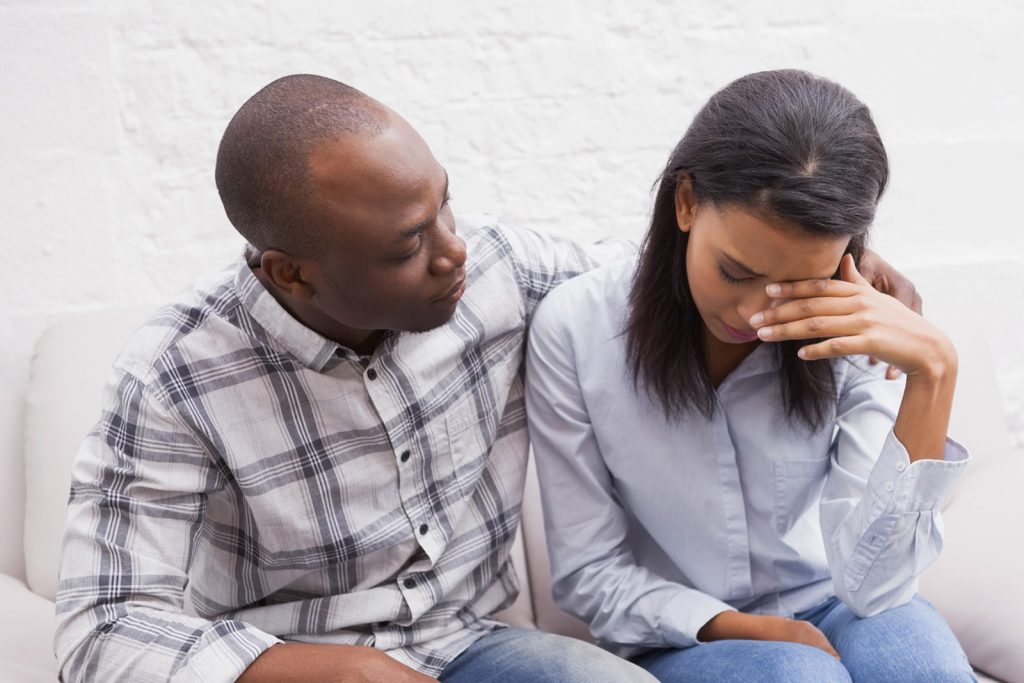 More and more younger men are seeking out erectile dysfunction drugs. Many say it is just an aid, to increase their performance in the bedroom.  But some urologists say many young men who are seeking out such drugs for recreational purposes may in fact have minor or early onset ED.
Sexual dysfunction is becoming a pervasive problem. It is also beginning to affect a larger pool of younger men. Even though it is considered an older man's condition, 40% of American men in their 40s experience ED. Pfizer—the maker of Viagra says most of those men who take the drug nowadays often begin in their mid to late 50s. Some say the pharmaceutical companies wouldn't mind attending to a younger audience and expanding their consumer base. Pfizer and others deny such claims, however. There are other factors. Younger men expect to operate at peak performance, and their partners also have high expectation.
Medical director of the Impotence Institute of America Dr. Myron Murdock says for most men, ED begins with the constriction of the blood vessels leading to the penis. This can start even in the teen years and begin to affect a man as early as his 20's. According to Murdock popping a little blue pill now and then to boost performance is okay health wise. Unless someone has a heart condition or takes nitrates, Viagra and other ED drugs are quite safe. Other than increased erectile capabilities, Viagra can also decrease the refractory period or the time it takes after an orgasm to achieve another erection.
For most middle-aged and older men this period is often 20 minutes or longer. But one 2000 study found that Viagra shortened the refractory period by as much as ten minutes. For anyone experiencing ED no matter their age, it is important to broach the subject with one's physician. A more malicious underlying health problem may be at fault.