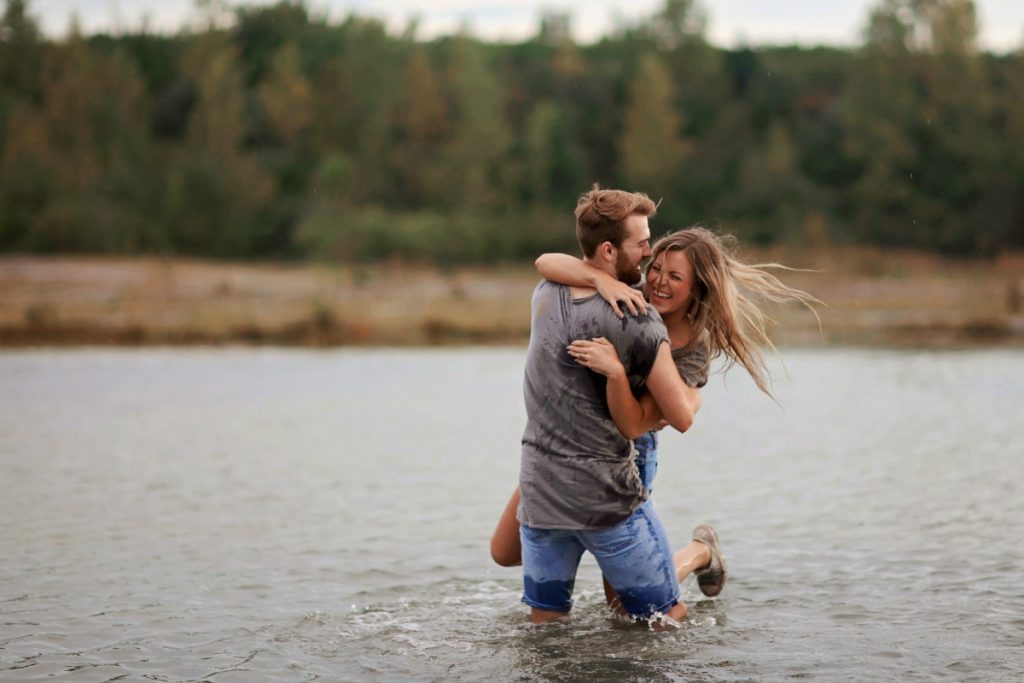 Erectile dysfunction can strike a man at any age. But the older he gets, the more likely he is to develop it. That's because it is often associate with age-related diseases such as heart disease, cancer, and diabetes. That also means that men who have or are developing ED need to be vigilant with their health. Otherwise, they may be heading toward a serious problem, such as a heart attack. A recent study found that those experiencing ED are at far higher risk for a heart attack within five years.
Of course, sex changes as a man gets older. The penis may become somewhat less rigid. It might take tactile stimulation, not the visual kind as it once did, to become erect. And of course, every now and again each man will have a fizzle out. But if it begins to occur once every fourth time or more, or is consistent over the course of three months, medical intervention is required.
For those men who have already been checked out, and who have a mild case of ED, a new Italian study suggests that an L-citrilline supplement can help. Researchers at the University of Foggia started with the premise that theoretically, L-citrilline should work just as well as L-arginine—another supplement which helps release nitric oxide within the body.
This is the compound that tells endothelial cells lining blood vessels to expand, allowing for more blood flow. In the penis, it helps it to become engorged with blood. This is the same compound ED drugs influence. L-citrilline is converted to L-arginine inside the body. The researchers recruited male participants all age 56 with a mild form of ED. To take part The number of times they took part in intercourse, erectile hardness, adverse effects, and treatment satisfaction were measured at the onset and again after the study.
Half the men were given L-citrilline supplements, the other a placebo. For those on the supplement, erectile hardness improved slightly. Most went from a score of three to four on a ten point scale. This suggests that L-citrilline could be used for mild ED. Still, a man experiencing sexual dysfunction must go to a doctor or urologist first, and get checked out to make sure nothing serious is happening, and to see if medical intervention is required.